Perfect Scents for Men in Pakistan | Men Perfumes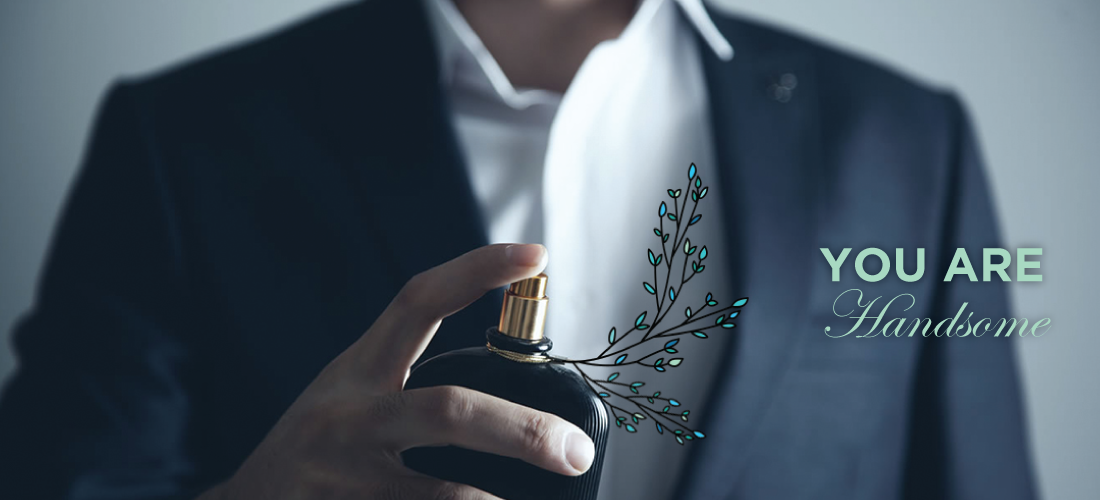 Just before the important meeting, the perfect scent can boost your confidence and remove unpleasant poor hygiene. However, habitually using cologne and personal care products make you smell redolent. Floral and exotic odors help you feel less agitated, enhance your spirits, and get the sleep you've been deprived of. We will discover more about the best perfumes for men in Pakistan.

Nice scent guarantee that you smell odorous all day. Leaving self-consciousness behind. Pick a fragrance that matches your style and will pull you towards self-belief and positivity. During travel, try to get fresh perfumes to wear. Choose a bottle that is travel friendly and small in size. You can recapture those moments and remind yourself of that specific odor.
From bold to faint, timber to velvet, boutique to glamorous.  All best perfumes for men in Pakistan with quality and according to budget are now available. If you are looking for a quality product there are so many options available from local to branded. Selecting the high-end product requires extra money and it may be heavy on your budget. But instead of spending money on useless items, it is better to invest in the right product and enjoy it for a longer time. One right quality product is enough.
Best perfumes for men in Pakistan are so many but here are the top-rated ones listed below:
1. Dolce and Gabbana:
D&G perfumes are a classy alternative for men that are most appealing and attractive, attracting people's attention. Coriander, grapefruit, tobacco, cedar, orange blossom, and ginger are just a few of the notes. From packaging to scent everything is just awesome. It is worth buying the product.
2. Christian Dior Sauvage perfume:
One can only buy expensive perfume if it meets all the requirements you are looking for in quality and long-lasting ability. Launched by Christian Dior. It suits every skin type worth hyped and especially it keeps you relaxed and fresh all day.

3. Secret affair by outfitters:
Although Outfitters' perfume collection has just recently been released, many people have taken notice of it. One of their favorite scents for casual wear is Secret Affair. The perfume comes in a pretty pink bottle that complements a floral wardrobe, making it ideal for carrying around. A cool fresh mind-blowing aroma last but not least it lasts 24 hours. The cute packaging and travel-friendly sized bottle. A mixture of jasmine, vanilla, and fruity mixture notes.
Final Words:
There are so many perfume brands available in Pakistan worth buying and worth hyping because of the quality. You can't neglect Pakistani brands' effort in this they are doing great. Some of them including J., the dessert song by Khaadi, and the collection bonanza strangi have just amazing. Best perfumes for men in Pakistan are huge before buying first know your taste, and budget and make yourself clear that what you want. Don't rush after brand name or money. Choose what suits you and makes you feel bolder.