Souk Galleria - Who we are?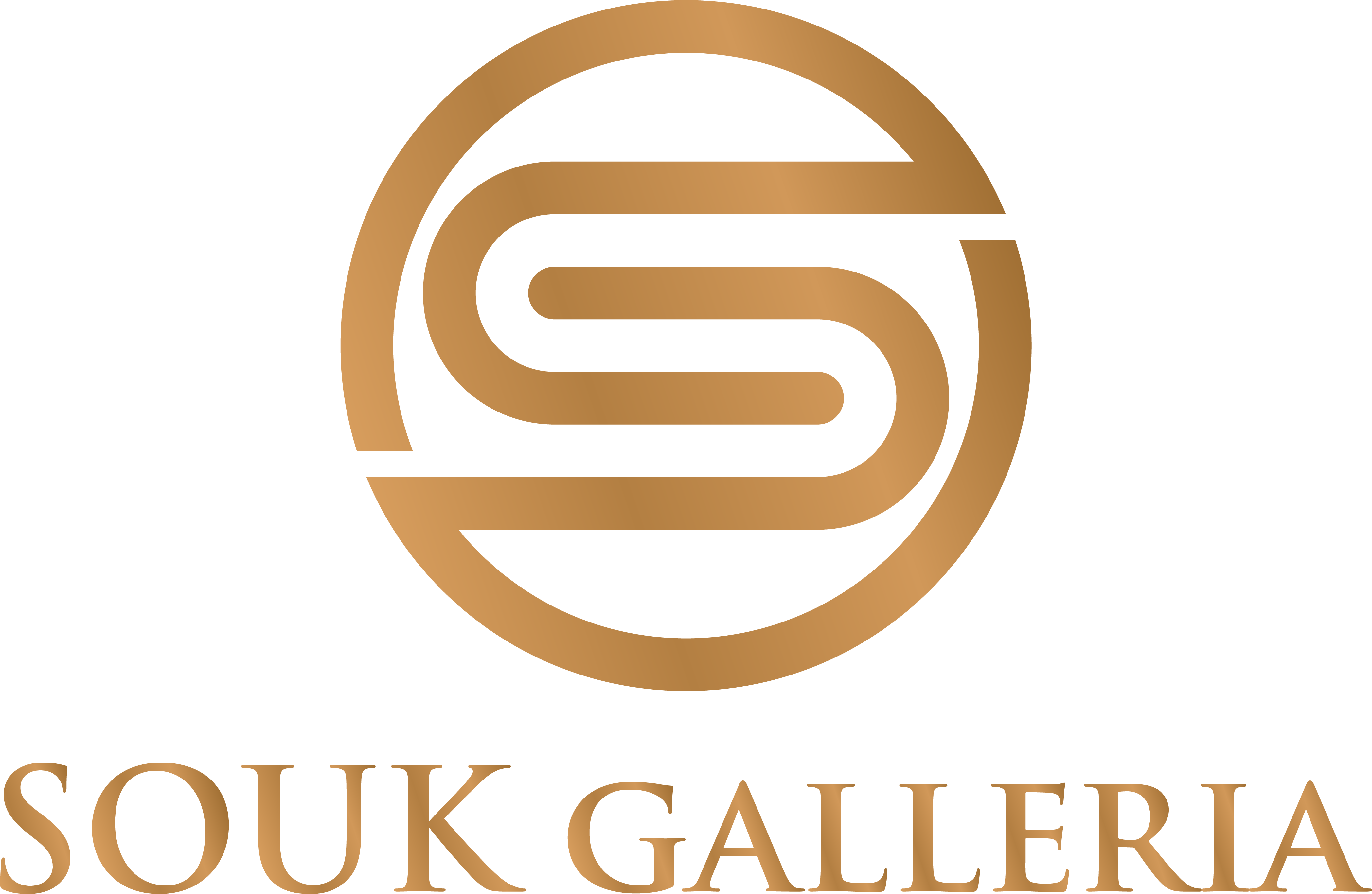 We are committed to bringing an aroma to your lifestyle. The Souk Galleria e-commerce platform has a wide range of products to offers from the Middle East. We believe in quality and the best services for our promised customers. 
Within a short time period, Souk Galleria products have a foot into the Pakistan market. Our success is our featured products, limited offers and deals of the month with Branded Atar, Bakhoor with wide range and collection, organic products like Himalayan Salt, Honey, Seeds, Sandalwood, Exotic Perfumes, Burners, Atar Fresheners for cars, homes and offices and much more. 
Shop with Souk Galleria Official Website. Browse the latest collections, explore the offers and discover our online assortment of Bakhoor, Atar, Seeds, Perfumes, Essential Oils, Oud and much more.
Website: www.soukgalleria.com
email: soukgalleriaofficial@gmail.com
Mob: 0331-9554310