Essential Tips To Buy Perfumes Online in Pakistan | Perfume Store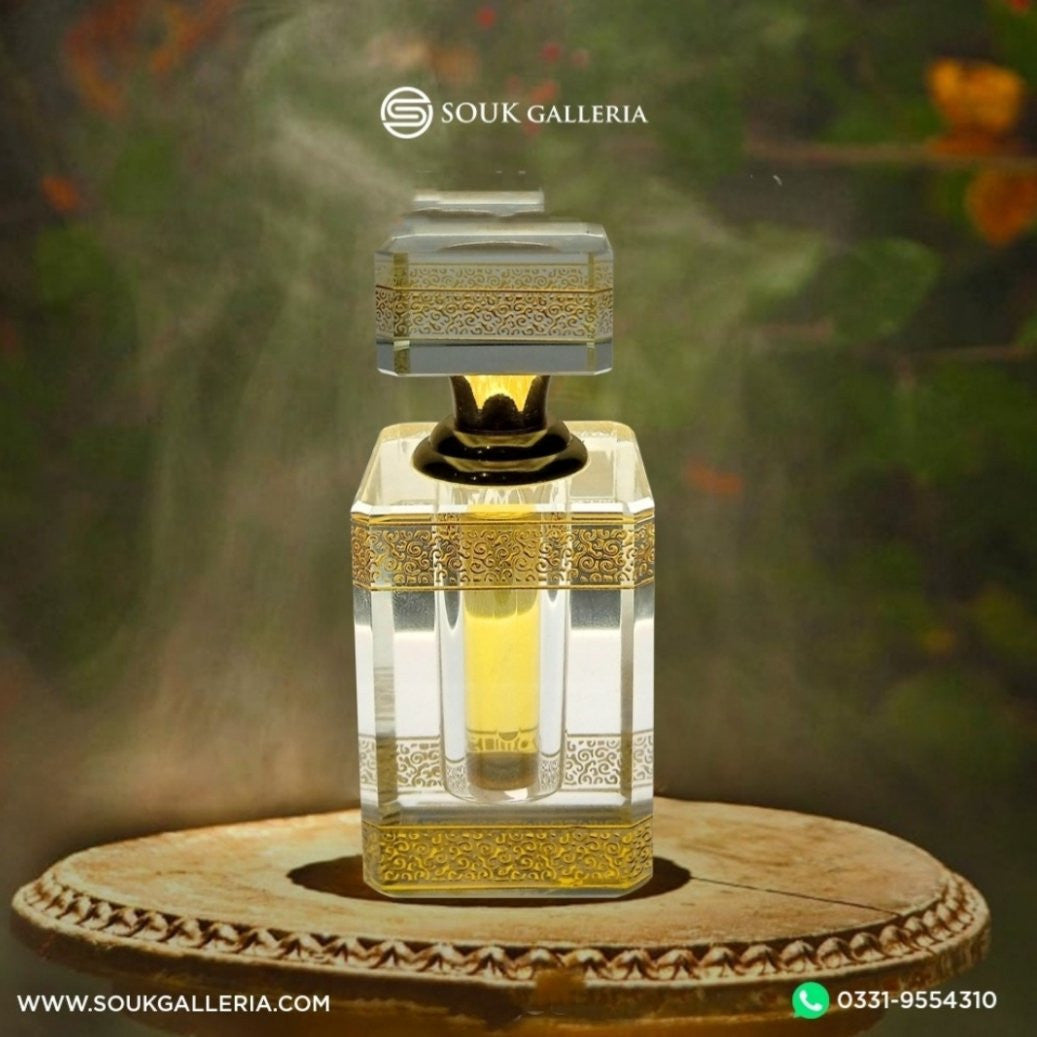 In the present world, people usually prefer to buy from online sources. There are several advantages of buying from an online source. Most online sellers care about their worth, which we cannot find in the physical or traditional market. Especially when it comes to buying perfume, there are several criteria to follow before buying one. It is challenging to diagnose the original and fake perfume. Mostly, all of the original and fake perfumes smell the same.
Thus, it becomes complex to find the difference. However, if you prefer to buy perfumes online, you can easily judge the online dealer by reading the prior customer reviews on their website or any platform. You get several other advantages of buying a perfume from an online source. Most online perfume sellers also give a money-back warranty, which may be useful for purchasing a perfume.
In this blog, you will read below the tips to follow while purchasing perfume online.
Read Customer Reviews To Buy Perfumes Online
Consumer ratings are important for determining if perfume is good or not. If you buy perfumes online in Pakistan, you can't smell them before you buy them. As a result, you should check user reviews to see if the scent is right for you. Since you can't smell perfume online, many websites will offer sample bottles so you can try out their different perfumes. If you like quart jars, buying perfume online would not be wise in the future.
Research Online Perfume Stores
There are several well-known perfume brands to research, and you should be able to learn more about their scents and target markets. Some scents are known for their sweet perfumes that often contain flowers. You can ask the dealer about the categories and types of perfumes before you buy perfumes online. You can get a better idea of ​​what a brand's perfume will look like by researching their specific fragrances.
Communicate With The Brand
You can always contact brands on social media to inquire about additional information before buying perfumes online in Pakistan. You are talking to a real person who knows about perfume, which is especially useful if you know that you want to buy a particular brand but are not sure where to start. They will be able to limit the selection based on your preferences, and they may also be able to provide shortcuts to understand each smell. When you decide which one you want, explain it in your own words. Only their description will be more accessible than the description on the website, but they will match it with other smells in the line.
Finally
By following the above tips and recommendations, you can easily find a perfume. Moreover, you can also check the authenticity of the online perfume seller. The best way to check the authenticity of an online perfume dealer is by reading previous customer reviews. You can also call a company's representative to talk or ask some questions about the perfume. To buy perfume online, you can visit our website.