Top 10 Benefits of using perfumes and OUD - SOUK GALLERIA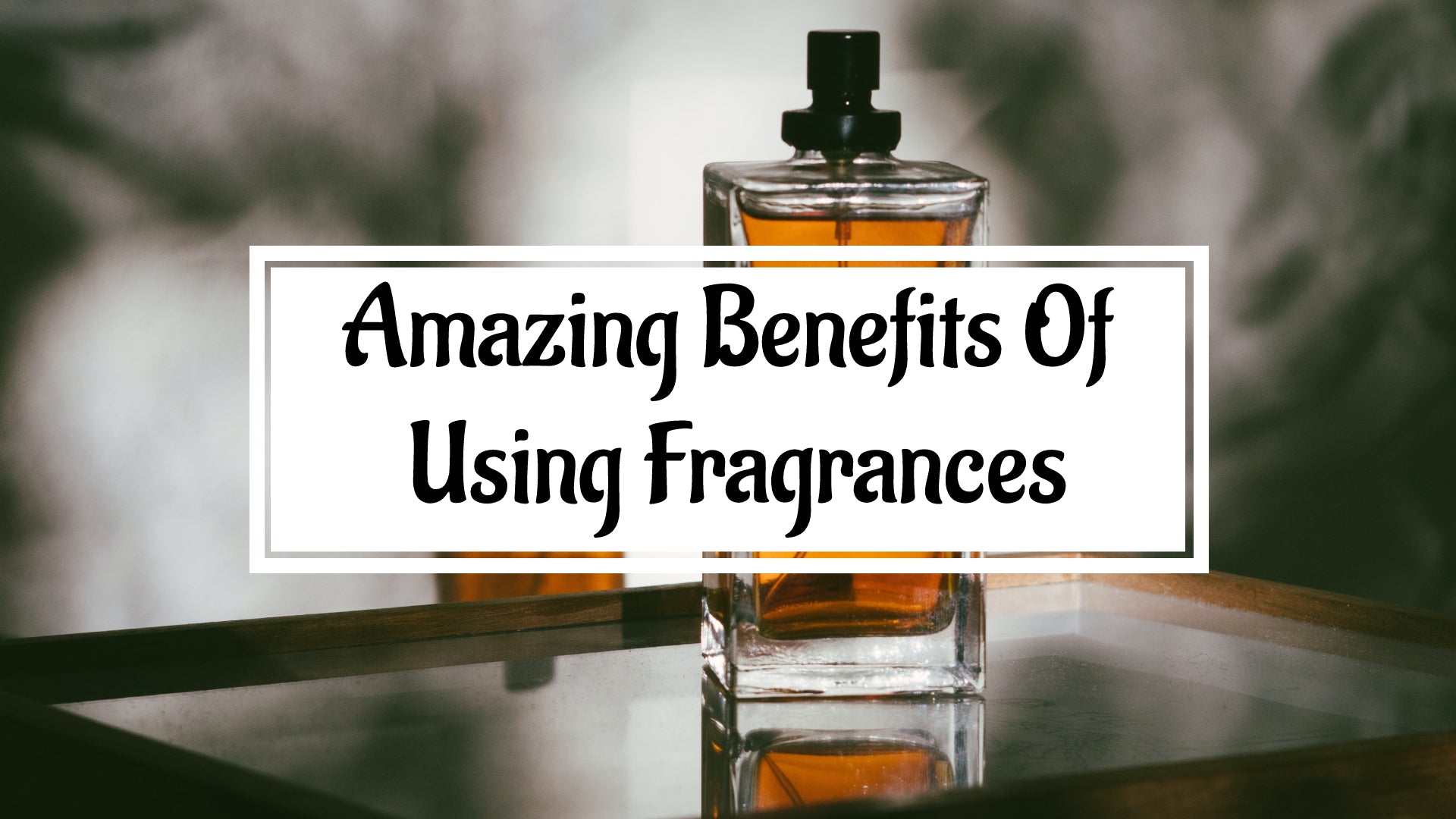 Fragrances elicit various memories in each of us, and then there are those notes that may affect our moods so dramatically that we are willing to pay a little fortune for them. If you look at Oudh it is a popular fragrance in the Middle East, to better understand my feelings here. It's manufactured out of agarwood, and the earthy scent comes from infected tree bark and wood extracts. These trees can be found in nations such as India, Sri Lanka, Thailand, Cambodia, and Vietnam in Southeast Asia. Benefits of perfume and oud which make them more preferable amongst the people.
Why do people consider OUD?
The benefits of oud are numerous and varied, as one might expect from oil with such a long history. This potent essential oil is used in herbal medications, teas, and incense and is thought to have a variety of health benefits.
Oud is thought to relieve pain and has analgesic and anti-inflammatory qualities, which could be beneficial to arthritis sufferers. OUD can assist to remove toxins and relieve edema when diluted with a carrier oil and massaged into the skin which makes you feel much better
It may also help with fresh breath and clear skin due to its microbiological and antibacterial characteristics. Some regard OUD to be a natural aphrodisiac because it's been used for generations. It's even described in religious scriptures as having the ability to increase libido.
In meditation, this OUD can be useful in creating peace and tranquility. OUD is also thought to be a natural sedative that really can help with stress and sleep patterns.
Benefits Of Using Perfumes and OUD
Calming Properties
The spiritual and psychological benefits of OUD and perfumes are well-known. It has a deep, mystical aroma. It is primarily known for its soothing effects. It's also said to clear the bad and harmful energy that envelops the human aura. It is for this reason that OUD Essential Oil is utilized in aromatherapy. The benefits of using perfumes and OUD are it also improves mental performance and promotes a sense of well-being and contentment.
Fragrance
This one is self-explanatory. Perfume has always been used largely for scent. It helps to keep unpleasant body odor and keeps you smelling fresh all day. While the OUD has a strong fragrance that lasts for days and makes you more confident.
Enhances Mood
The benefit of using perfumes and OUD is that it improves one's mood. Perfume can help you feel better and more confident. Wearing a perfume that reflects your mood might also help you project it more effectively and efficiently. Whether you're feeling fun, mischievous, timid, or even reserved, perfumes come in a variety of scents to suit your mood. Choose and wear a perfume that is appropriate for the occasion so that you can be in the right frame of mind. While the OUD oils enlighten your mood by relaxing your body and muscles. It makes your body calmer and relieved. Perfumes and OUD increase productivity and also popularity in your peer group.
Makes You Attractive
One of the most crucial of the five senses is the smell. You may be drawn to someone merely because of the way they smell. Perfumes are high in pheromones, which make you more appealing and cozy.
Aphrodisiac
Many scents can act as a natural aphrodisiac. Pheromones, which have aphrodisiac qualities, are found in some scents. It explains why you are drawn to someone based on their scent. The benefit of using perfumes and OUD is that people are attracted to each other on this basis.